David K. Griffith, R.I.A.
David K. Griffith is a third generation financial advisor who's been immersed in this financial services industry his entire life. Born and raised in New Hartford, he resided in Boston while attending Boston College's Wallace E. Carroll School of Business Management. While at Boston College, David attained his Series 7 license and participated in a nationally accredited internship within the prestigious Wellesley Group Northwestern Mutual agency. Upon graduation, David was hired full time to assist veteran NorthWesternMutual agents transition their life insurance based clientele to include investments and retirement accounts.
Several hours in traffic and dozens of parking tickets later, David returned home to his native Mohawk Valley in late 2001 to work at M. Griffith; the family business created by his grandfather in 1947. Working alongside his father provided David with tremendous insight into the financial services industry. There were several advisors at M. Griffith from which Dave gleaned valuable insight. Eventually, David's entrepreneurial spirit and unique "wholistic" approach to financial planning inspired him to start his own firm: "DK Griffith & Company."
David holds several licenses including FINRA Series 7, 63, 24 & 65. David is also licensed to sell New York State Life, Accident, Health and Long Term Care Insurance. David is also a licensed tax-preparer and Notary Public.  David specializes in applying his deep knowledge of financial management to assist clients in optimizing their wealth.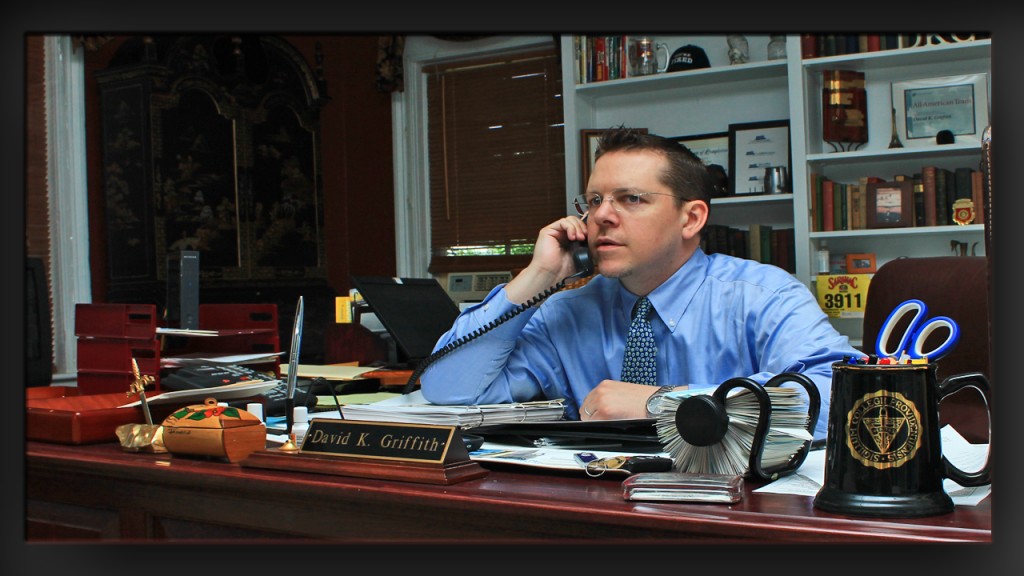 David is also passionately dedicated to his community. Serving as an avid Rotarian and on several non-profit boards including Hope House, Chestnut Hills HomeOwner's Association, Utica Rotary Club the Children's Museum and others. He graduated from Leadership Mohawk Valley in 2002 and was honored by the Mohawk Valley Business Journal's "40 Under 40" in 2003.
In 2011, David K. Griffith was hired as a small business advisor within SUNY IT's Small Business Development Center (a.k.a. SBDC). There David counseled hundreds of small business owners as a general practitioner. David became a Certified Business Advisor before completing his contract under the Small Business Jobs Act. David continues to offer small business consulting and performs independent evaluations for New York State Agencies offering small business (S.B.A.) loans, grants and other funding.
David is a proud single parent to his two daughters; Marlo and Madelyn Mae, (a.k.a "Mae-Maez") so there's not much time to spare, but Dave's always looking to squeeze in a game of tennis.
Kurt F. Gruenewald, R.F.C®
Advisor Emeritus- Retired-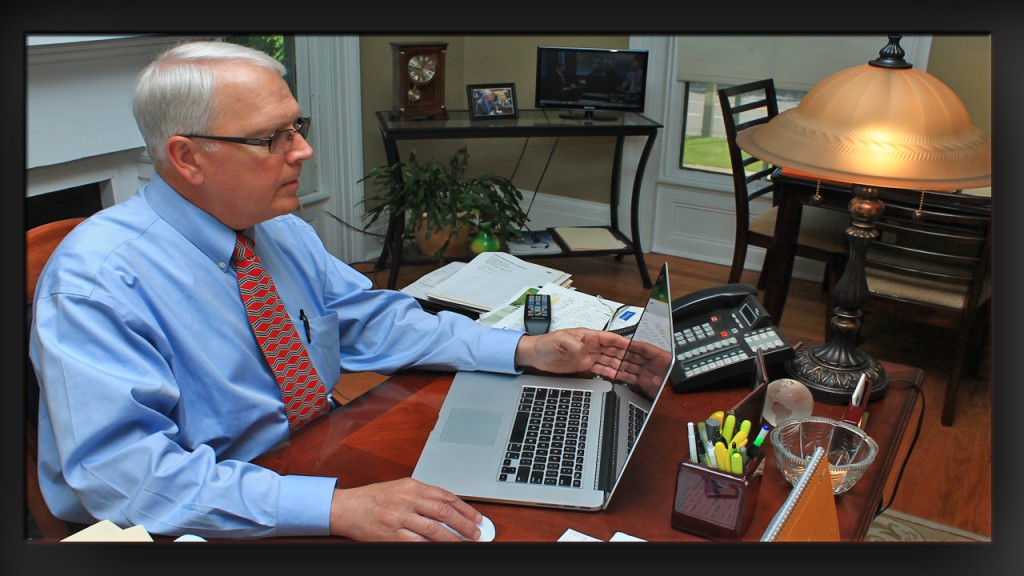 Kurt F. Gruenwald worked with DK Griffith & Company for over 10 years before retiring in December 2019. Kurt keeps in touch and is sorely missed. He continues to manage his family's real estate.  Kurt's family recently expanded as his daughter had twins, making 3 grandsons in total. We've tried coercing him to return to financial advising but he's enjoying retirement too much.
Content copyright 2023.  www.dkgriffith.com. All rights reserved.
Securities & Investments offered through LifeMark Securities Corp, Member FINRA/SIPC.
LifeMark Securities Corporate Headquarters
400 West Metro Park
Rochester, NY 14623
Phone: 1-800-291-7570
Fax: 585-272-7170
Backoffice: 585-424-5672

http://www.mymailcentral.com/em/link.php?M=1634777&N=1983&L=702&F=H

http://brokercheck.finra.org/

Accounts carried by National Financial services, Member NYSE.
DK Griffith & Company is not affiliated with LifeMark Securities.